Published Author
Craig Jonathan Todd
I'm a popular and prolific content writer with hundreds of published articles, including dozens on Lifehack — the world's No. 1 personal development website.
I also run two of my own websites:
6ft9 Writer — Tried and tested techniques to help people create and grow a blog.
Eco Tech Daily — News and opinions on green tech, including EVs and renewable energy.
In addition, I publish a weekly Substack newsletter titled The Morning Edge, which gives subscribers tips and tricks on how to start their day in a positive and productive way.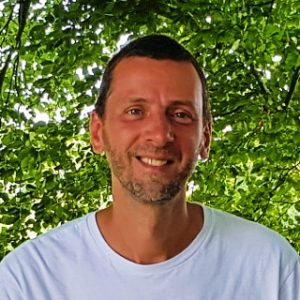 ---
My Location
Buckinghamshire, United Kingdom.
Get in Touch
I'd love to hear from you, so please drop me a line either via email or social media.
Follow Me